Russell's Buying & Selling Tips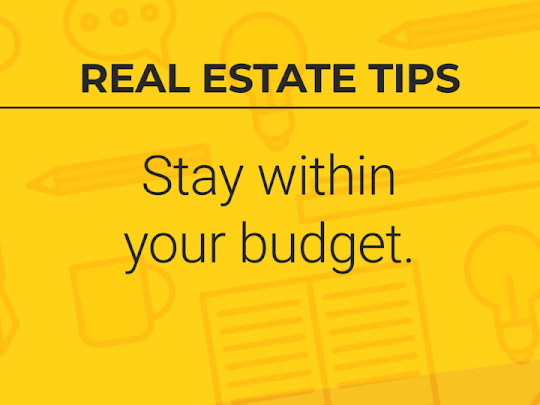 Tip: Don't spend more on a house than you can afford! 💰 It can be tempting to try and push the needle, especially when competition is high, but being patient will be better for your finances in the long run.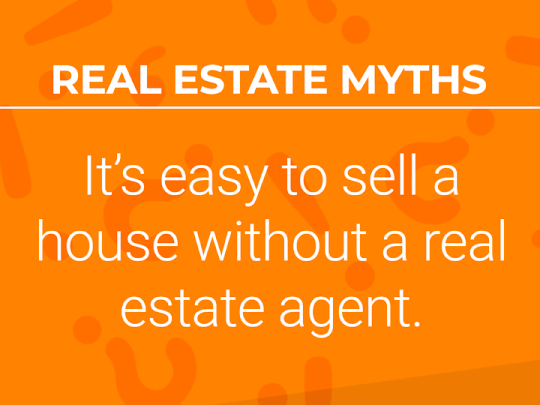 If you're a homebuyer, it's pretty standard for sellers to cover the cost of an agent for both themselves and homebuyers.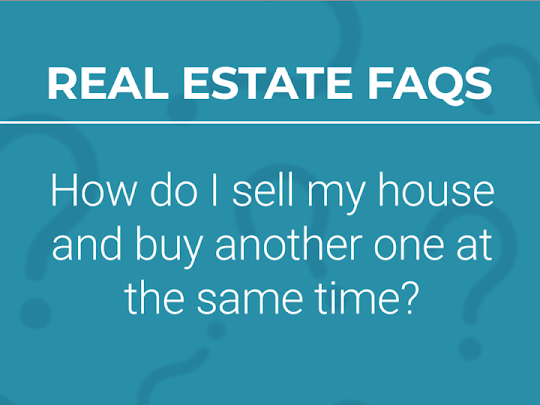 This is a great question! There are a few followup questions I'd have to ask to give you a specific answer, so contact me to set up a time and we can chat then! 📲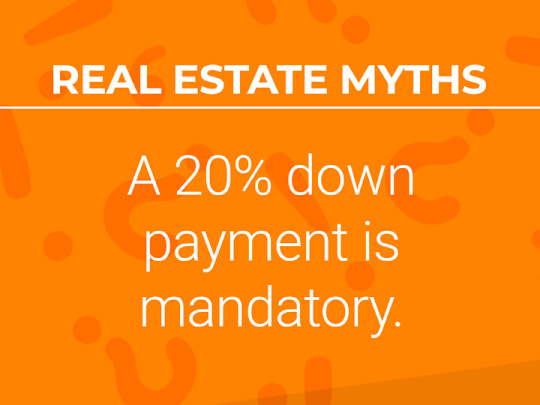 The 20% rule for down payments is definitely a myth! Give me a call or send me an email, and I can tell you more about where this 20% number comes from and other options!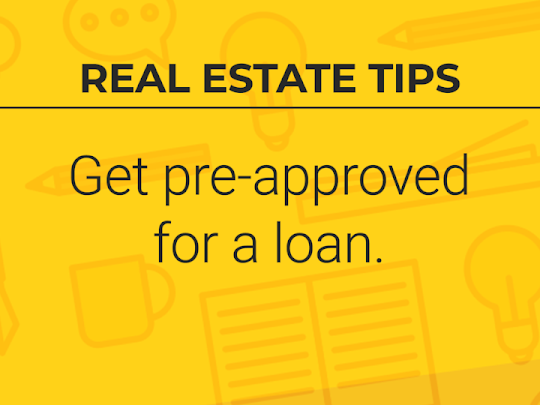 Tip: Get pre-approved for a loan so you have a better sense of what you can afford. That'll help you better understand what's within your budget and where to start your home search.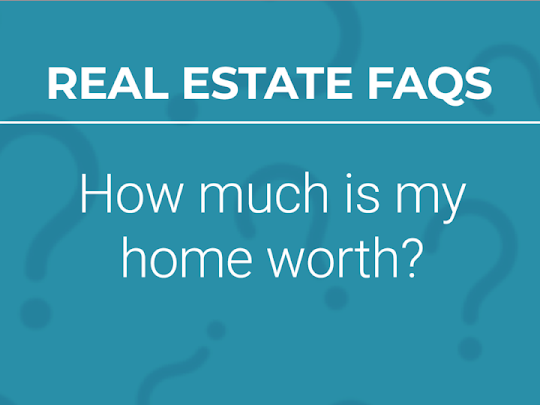 There are a number of factors that dictate a home's worth — the value of similar homes in the area, lot size, recent renovations, the list goes on! Email or call me to get a quick estimate! 📲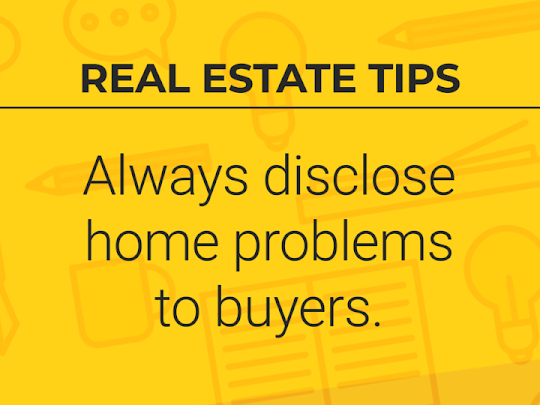 Tip: It can be tempting to try and slide problems under the rug, but you'll avoid much bigger issues with buyers down the road if you're upfront from the start.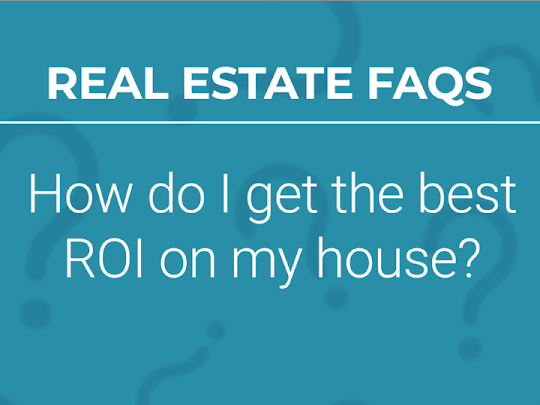 Tons of factors add up here — how much you've paid off your mortgage, updates you've made to improve the value, etc. Contact me and we can talk more about what you can do here!